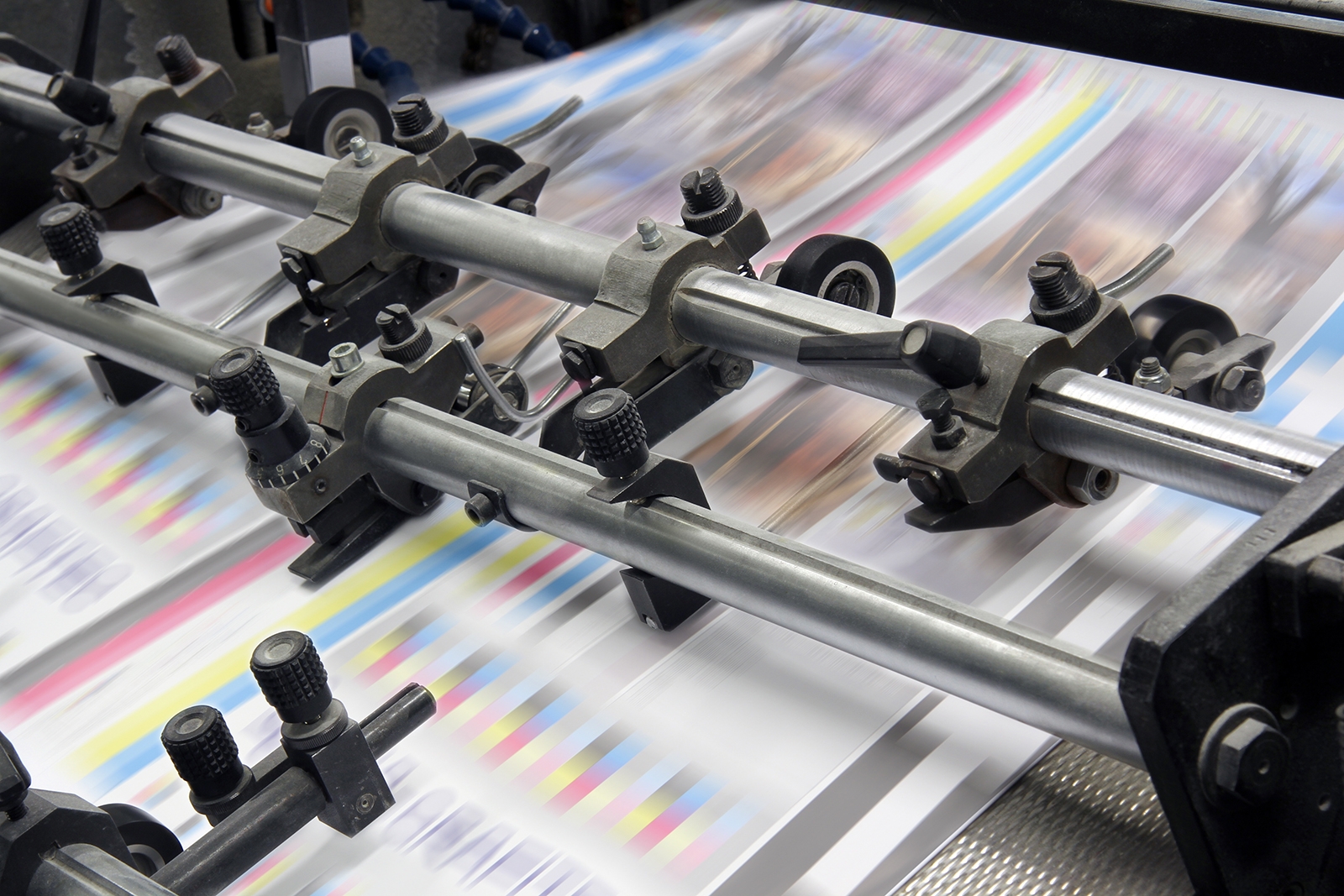 Offset Printing
Our business was built on providing the highest quality, fastest turnaround Offset Printing. We are staffed and equipped to produce nearly any type of project.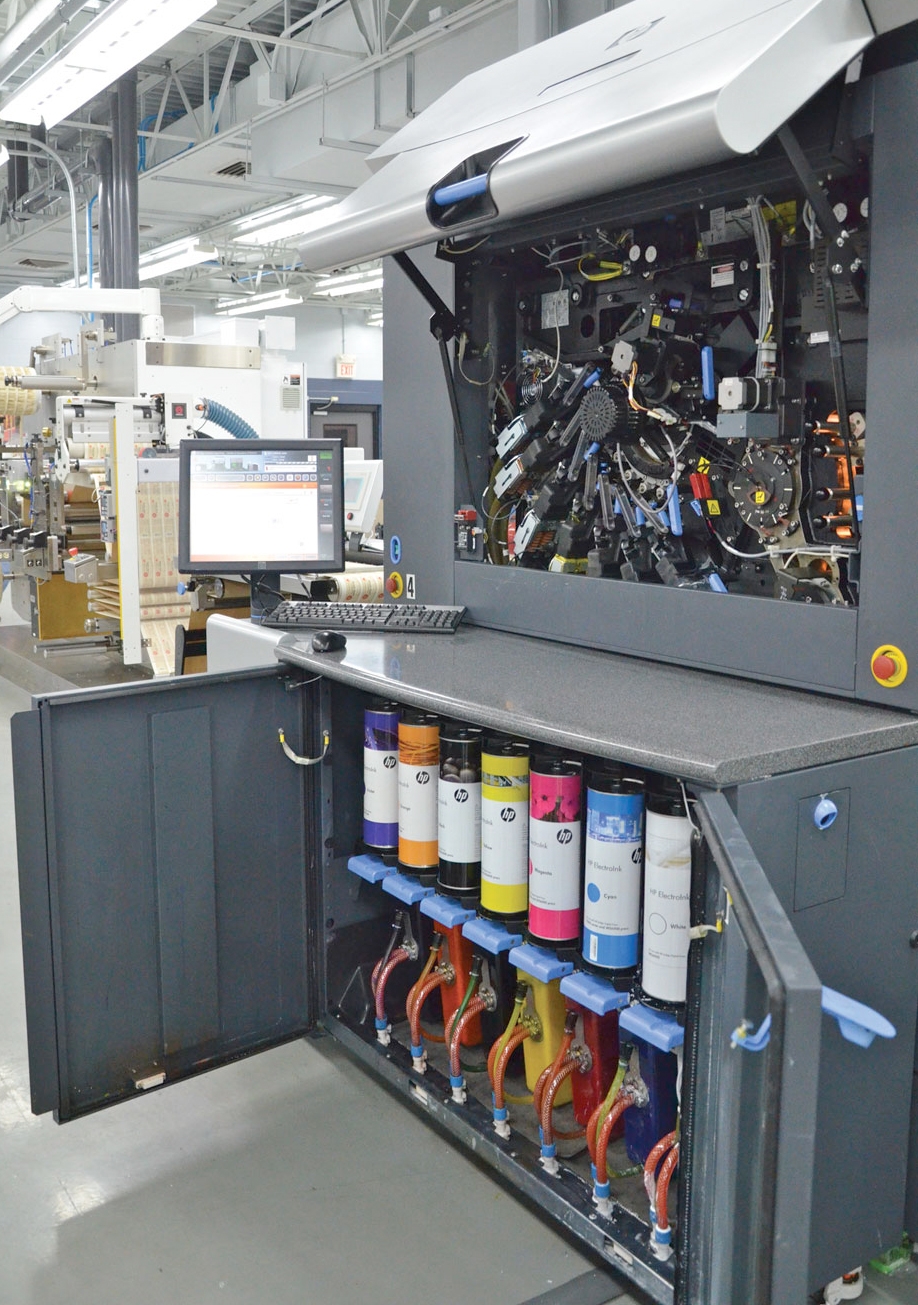 Indigo Printing
Indigo is the most cost effective process for small quantities of OFFSET quality printing.
Our HP Indigo Digital Press uses liquid ink technology to create sharp, brightly colored images at extremely high resolution.
This method of print is perfect for constantly changing literature such as letters, mailings and other direct mail pieces VDP (variable data printing) on the Indigo can not only personalize your text data but it can also change imagery as required resulting in a unique document for each individual recipient.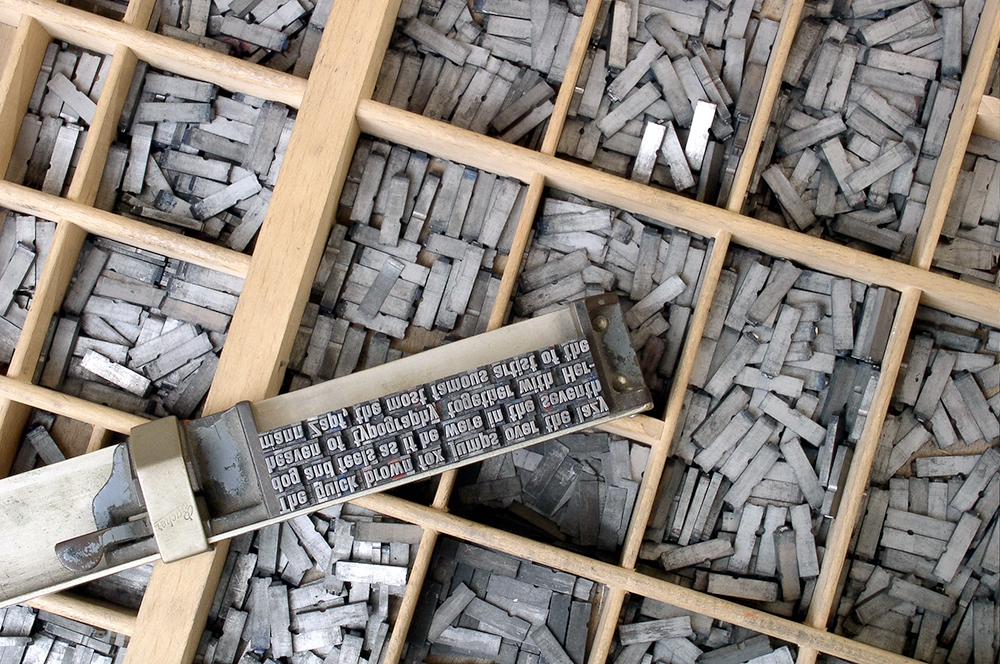 Letterpress
Letterpress printing presses use pressure, ink and metal, movable type blocks to create images that are raised, as well as inked. The crisp edges and slight texture created by letterpress printing makes it an excellent choice to add elegance to invitations, announcements, and stationery.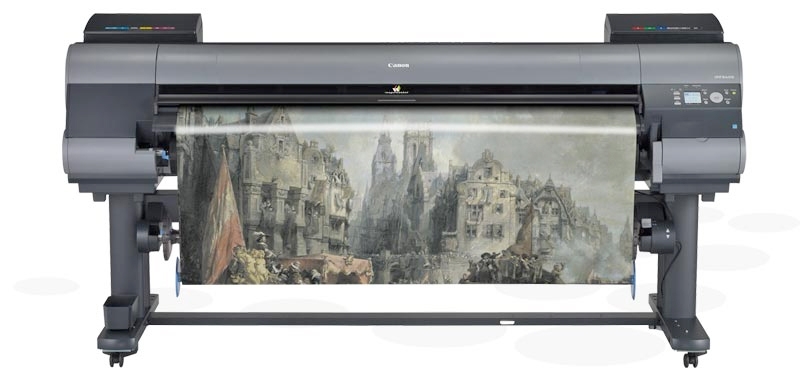 Large Format
ThePrintSite offers an extensive range of high impact large format products such as, Signs, Banners, Posters, Roll Up Displays, Printing on Fabric, Wraps, Backdrops and much more.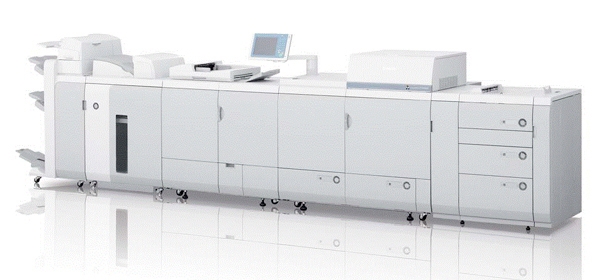 Digital Printing
ThePrintSite offers the highest quality, custom digital printing services available. All of our printers produce Commercial, not Office quality prints.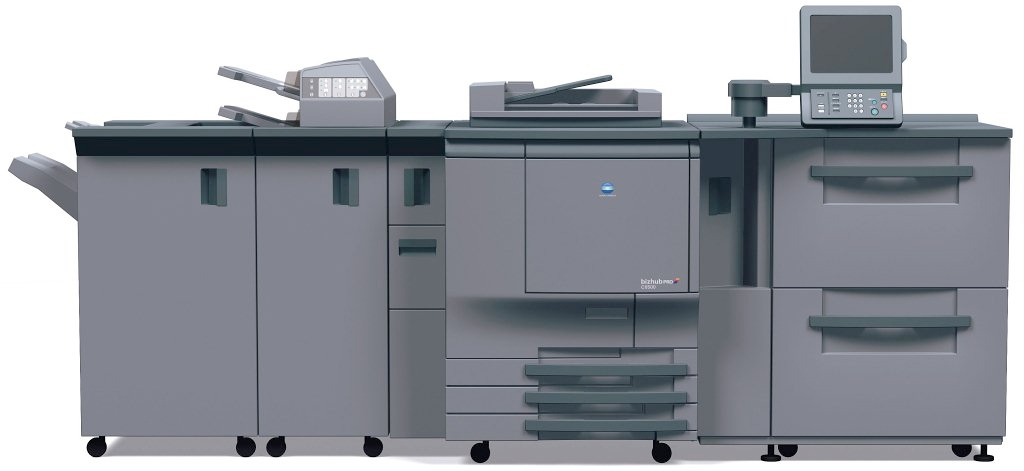 Black & White Digital Printing
Digital printing of black & white items can save both time and money over offset printing, while providing quality far superior than copies.